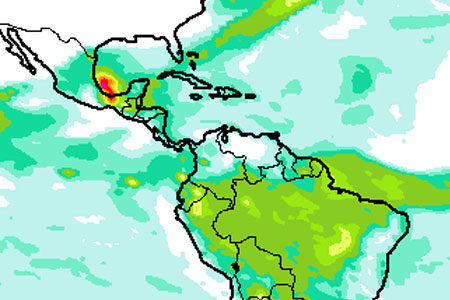 Articles in this section present ECMWF's involvement in diverse areas, including work to monitor the composition of our atmosphere and human CO2 emissions, initiatives to reduce exposure to weather-related disasters, and research into improving energy-efficiency in NWP models.
11 June 2018
Advancing weather science
Education is a key element of our work at ECMWF, enabling our partners to get the most from ECMWF's services and develop an advanced understanding of forecasting.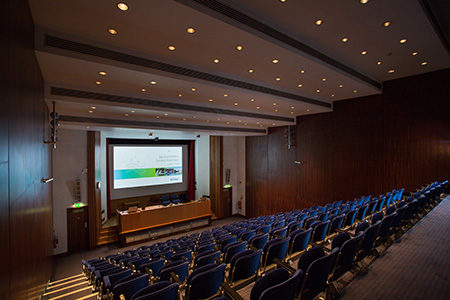 ECMWF workshops are open to the worldwide meteorological community, though some training is restricted to member states.