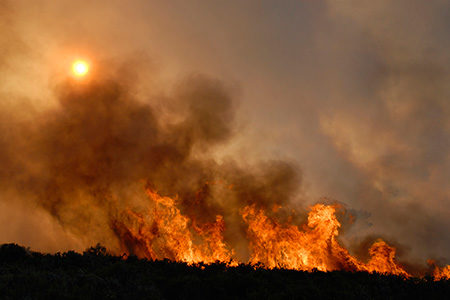 Francesca Di Giuseppe discusses some of the unique challenges involved in predicting wildfires and how ECMWF is contributing to European and global fire information systems.
5 December 2017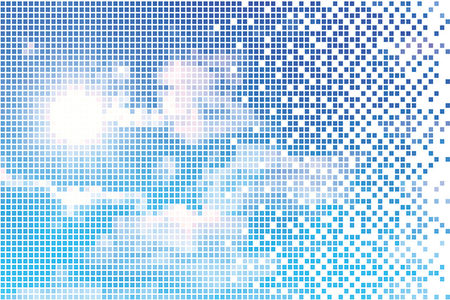 Weather and climate 'dwarfs' designed and implemented in this ECMWF-led project are a major step towards re-structuring existing computational kernels for weather forecasting. They will serve as building blocks for exascale-ready solutions.
24 November 2017
Advancing weather science
Education is a key element of our work at ECMWF, enabling our partners to get the most from ECMWF's services and develop an advanced understanding of forecasting.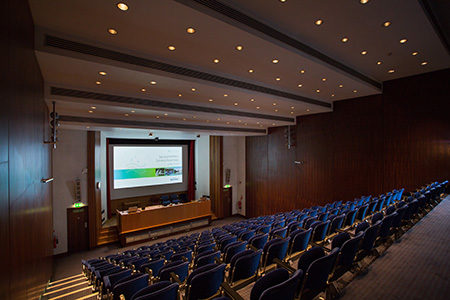 ECMWF workshops are open to the worldwide meteorological community, though some training is restricted to member states.